22-year-old Vietnamese Girl witha 55-year-old Man Happy Couple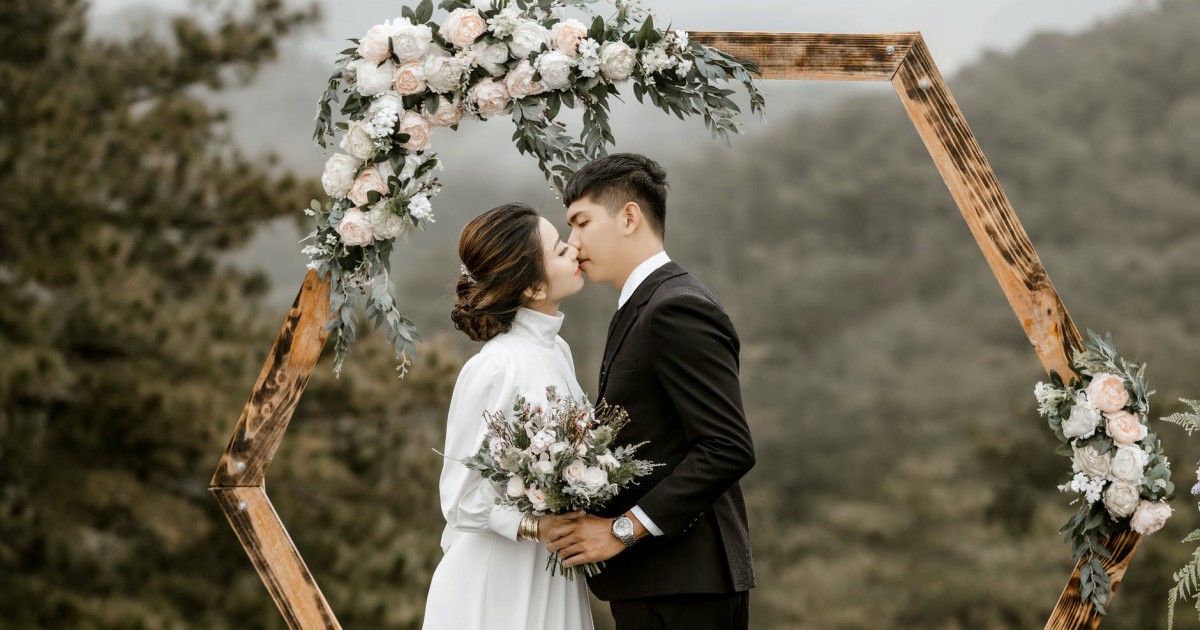 Hi Mr. Tony,
Three years ago I knew your Vietnam dating website through a friend. She told me about online love that I felt un-confident and un-real. However, she asked me to try online dating and finally I found Vietdating . us and signed up a personal ad on October 20, 2016. After two days I received many messages from all over the world. Especially there was a man who caught my attention, at the right time. He messaged me and I gave him my telephone number. He called me but my mother picked it up and she yelled at him and turned off. When I got home she asked "What're you doing online? why did someone call you? I prohibit you do that ok?". I heard her cursing me many bad words.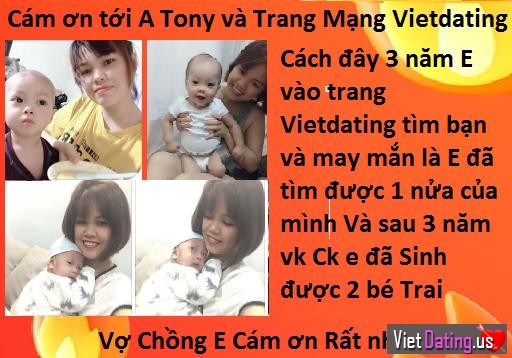 The next day she got a phone call from him again. She didn't yell at him this time but said "my daughter is at work, she will get home around 7PM. If you want to speak with her then you should call her back". At 7 PM, we were eating dinner and the phone rang so I picked up the phone and had a good talk with him. He said why it was to hard to talk to me. Then I gave him my work schedule. After one week of chatting and talking, he said he wanted to go to Viet Nam to meet me. I didn't believe that much about his words. I just thought I wanted to talk with Vietnamese men overseas but never in my mind think of meeting them in person. But he decided to meet me in VN. I told him he could go to Vietnam but I couldn't take days off from work and couldn't meet him a the Tan Son Nhat airport. He said that would be fine and asked me for my home address.
I told him I lived in far off Tay Bac Vietnam. He said "I have not been in the North Vietnam ever so please give me the right address". On November 17, 2016 he was at the bus station about 5 KM from my house. He was there already but I still didn't believe it. I was scared of everything. I was scared of my reputation and my relatives and people in the village know my story. My friend supported me a lot and asked me to go to the bus station to greet him. Although we met the first time but he was friendly by the way he talked so I had close and good feelings like we already known each other long time ago. I wasn't afraid of anymore. After a few meetings I felt like him a lot and we decided to go for marriage. After three years, we had two boys.
I have been thinking from bottom of my heart to write a thank you letter for you, Tony, who created this effective Vietnamese dating service that helped singles find other half. The purpose I am writing this letter is to thank you deeply in my heart. My husband and I would like to thank you and the great website Vietdating has helped us and other couples found each other.
Wish you and your family with good health and happy in life.
Thank you so much Mr Tony.
Here are our two sons
23 May, 2020
155 views